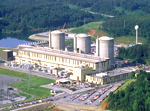 North Anna, Units 1 and 2 – Subsequent License Renewal Application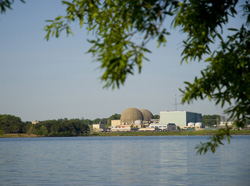 On this page:
Application Information
This page includes links to files in non-HTML format. See Plugins, Viewers, and Other Tools for more information.

Public Involvement
The public is encouraged to participate in the reactor license renewal process through public meetings, and public comment periods on rules, renewal guidance, and other documents.  The Reactor License Renewal Public Involvement page provides general information to help the public participate.

Project Managers for North Anna, Units 1 and 2
North Anna PMs
License Renewal (Safety)
David Drucker
License Renewal (Environmental)
Tam Tran
Lead Power Plant
Ed Miller

Page Last Reviewed/Updated Friday, September 11, 2020
Home
About Us
Popular Documents
Stay Connected