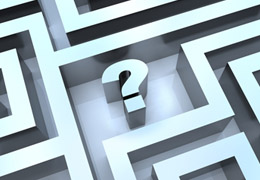 For Developers
The NRC is pleased to provide several Web Application Programming Interfaces (APIs) for developers, entrepreneurs, and interested citizens to use in building their own interfaces to our data.
What Is An Application Programming Interface (API)?
An API is a set of routines and protocols that provide building blocks for computer programmers and application developers to build software applications. In its simplest form, an API makes raw data accessible in a machine readable format so you can create any application you can imagine. You may also contact us with questions about the APIs available at our site.
What APIs Are Available?
Related Information
The Digital Goverment Strategy at the NRC
Page Last Reviewed/Updated Monday, August 14, 2017
Home
About Us
Popular Documents
Stay Connected