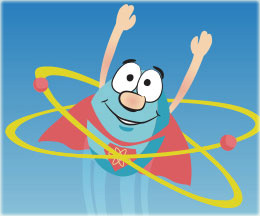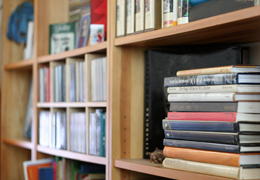 Overview – Using The Student Corner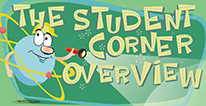 The NRC has designed The Student Corner as a resource for student learning and research.



Information and images presented on these pages are not copyrighted and can be reproduced without permission, although we ask that you cite the U.S. NRC as the source.
For additional information, see our Site Disclaimer and Guidelines for Using NRC Photos and Images.
Page Last Reviewed/Updated Tuesday, May 26, 2020
Home
About Us
Popular Documents
Stay Connected