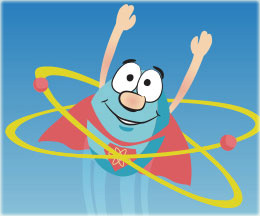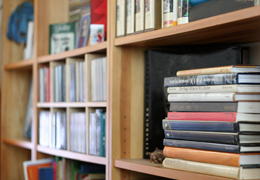 How and Why the NRC Uses Social Media
As a government agency, one of the responsibilities of the
U.S. Nuclear Regulatory Commission is to communicate with the public. The NRC uses its website, press releases, public meetings and many other ways to get information to the public. The NRC also uses social media platforms as an important communication tool, since many people today rely on social media for their news and information.
Here are links to each of the NRC's social media platforms, along with a brief explanation of each one.
NRC Blog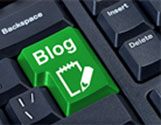 The NRC Blog is located on WordPress®. NRC blog posts cover all types of subjects to inform, explain, and clarify the actions, roles, and responsibilities of our agency. The blog posts also raise awareness about our mission, and give the public a place to share their comments and ideas. The NRC blog can also be accessed using mobile devices (such as smart phones) by entering the site address (http://public-blog.nrc-gateway.gov/) in the device's web browser.

NRC Twitter Feed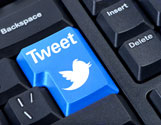 The NRC Twitter Feed is used to make announcements about press releases, blog posts, meeting notices, Federal Register notices, speeches, reports, and other real-time snippets of information that may be retweeted by followers.

NRC YouTube Channel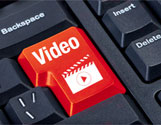 The NRC YouTube Channel features a variety of videos, including small segments of Commission meetings as well as new content produced specifically for YouTube. Two series of particular interest to students include "Three Minutes With…" and "Moments in NRC History." We don't take comments on YouTube, but there is a YouTube Comments category on the NRC Blog for feedback on our videos.

NRC Facebook Page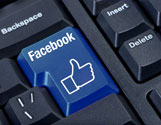 We use Facebook to share information with the public and to encourage dialogue related to our agency's mission. With Facebook, we are highlighting information posted to our other social media sites and our website, which can then be shared, commented upon, or liked by other Facebook users.

NRC Flickr Photostream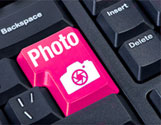 The NRC Flickr Photostream includes all kinds of interesting photos and graphics, including historical photos, images of NRC staff at work and a look at most of the nuclear power plants in the country. You can easily browse, view and download images. We are also a part of the Official US Government Photostreams, a group comprised of official U.S. federal, state and local government image banks on Flickr.

Page Last Reviewed/Updated Thursday, August 10, 2017
Home
About Us
Popular Documents
Stay Connected