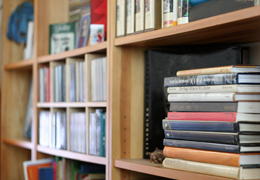 Guidelines for Use of Photos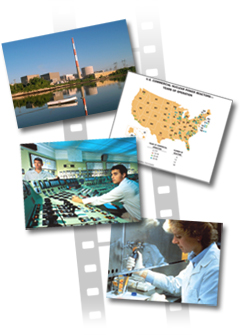 The Photo Gallery contains a wide range of free, high-quality photos related to the NRC and its regulatory mission. Unless otherwise indicated, the images are in the public domain and may be reproduced freely.
General Conditions
Absent explicit notice, NRC images are not copyrighted.
You may use non-copyrighted NRC photographs or graphics for any purpose, including educational or informational purposes, including photo collections, textbooks, public exhibits and Internet Web pages.
Some materials may contain a specific Copyright Notice. It is your responsibility to contact the copyright owner and to obtain permission before making use of this material.
Please acknowledge NRC as the source of NRC material. The credit line should read NRC/<photographer's name>, or without a photographer's name, NRC File Photo.
NRC materials may not be used to state or imply the endorsement by the NRC or by any NRC employee of a commercial product, service or activity, or be used in any other manner that might mislead the public.
NRC materials may not be sold individually or included in stock photo collections for re-sale.
NRC materials cannot be used in advertisements.
Page Last Reviewed/Updated Thursday, August 10, 2017
Home
About Us
Popular Documents
Stay Connected