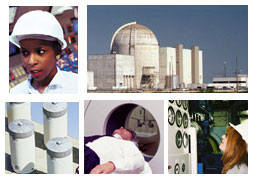 Disabled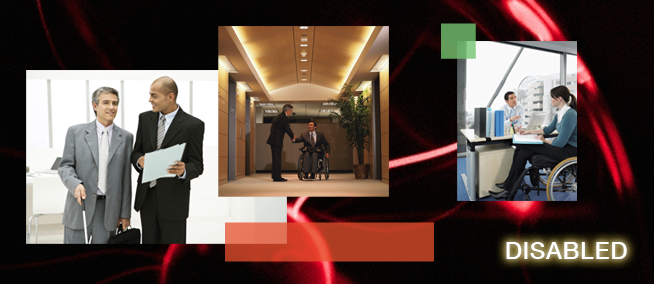 The NRC is committed to increasing the number of NRC staff with disabilities and ensuring that all employees reach their full potential.
On July 26, 2010, President Obama signed Executive Order (EO) 13548, Increasing Federal Employment of Individuals with Disabilities. This Executive Order requires Federal agencies to improve their efforts to employ individuals with disabilities through the development of a strategic five year plan that identifies specific methods to increase recruitment, hiring, and retention of individuals with disabilities within those agencies.
Through effective recruitment, hiring, and retention efforts we work to identify and remove barriers to employment and promotion within the organization for individuals with disabilities. We also work to increase knowledge and awareness of issues related to employment of people with disabilities. Learn more about the NRC's Disability Program Strategic Project Plan.
Learn more about NRCs Comprehensive Diversity Management Plan and reasonable accommodations program at our Diversity page.
For information on special appointing authorities and applying for federal positions visit USAJobs.
If you are an individual with disability and have questions or need assistance applying for positions please see our Contact Us About Employment page.
Page Last Reviewed/Updated Thursday, August 04, 2016