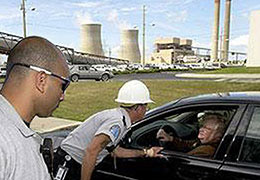 Integrated Source Management Portfolio (ISMP)
The Integrated Source Management Portfolio (ISMP) is a set of information technology tools that supports the Radioactive Material Security Program and related radioactive materials licensing and tracking activities of the U.S. Nuclear Regulatory Commission (NRC). The key systems that comprise the ISMP include the National Source Tracking System (NSTS), the Web–Based Licensing (WBL) System and the License Verification System (LVS). The integration of these systems form a comprehensive program to ensure the security and control of radioactive material by tracking information on all NRC and Agreement State licensees and more than 80,000 high-risk radioactive sources possessed by approximately 1,300 licensees. For details, see the Integration Concept Overview (below), as well as the following pages:
*

Update: The ISMP Rules of Behavior and Security Awareness Training have been recently updated to remove references prohibiting wireless access of ISMP applications (NSTS, WBL, and LVS). Wireless access is permitted to any ISMP credentialed user that needs access to ISMP applications. It is important that users follow best practices for secure configuration of home computers, home networks, and use of public hotspots to help protect ISMP-related information and keep such information confidential and secure. One such practice is to ensure that computers and mobile devices support Wi-Fi Protected Access 2 (WPA2), which most devices do support. Also, users should avoid direct use of public internet access if possible. By complying with the ISMP Rules of Behavior and Security Awareness Training users of the ISMP applications agree to follow NRC rules regarding processing such information on their applicable devices.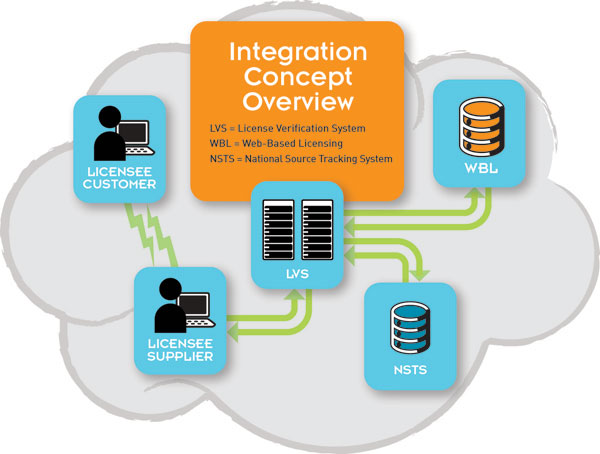 Page Last Reviewed/Updated Monday, November 25, 2019
Home
About Us
Popular Documents
Stay Connected