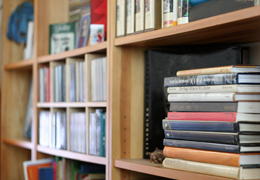 Generic Letters
Transmittals to request an action, circulate technical or policy positions, or solicit participation in voluntary programs.
Note: There were no Generic Letters issued in 2000, 2001, 2002, 2005, 2009, 2010, 2011, 2012, 2013, and 2014.
Generic letters (1) request licensee actions and/or information to address issues regarding emergent or routine matters of safety, security, safeguards, or environmental significance, and (2) require a written response.
Page Last Reviewed/Updated Tuesday, January 09, 2018
Home
About Us
Popular Documents
Stay Connected