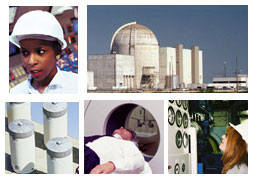 Outreach
NRC is as committed to finding great employees, as we are in providing outstanding career opportunities. To that end, we participate in events around the country — events for students, professionals, scientists and engineers, veterans, and others.
We also provide many grant programs that may help you start your career at NRC.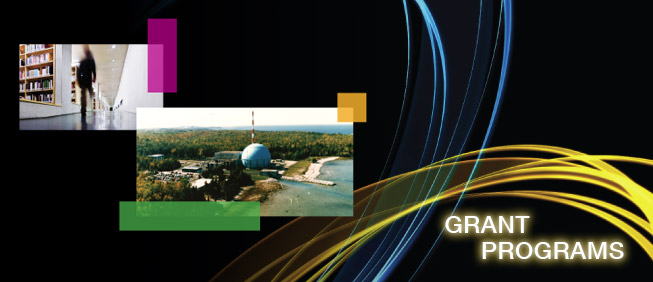 The NRC is authorized to provide grants and cooperative agreements to support research and development, and to develop a future workforce capable of designing, constructing, operating and regulating the next generation of nuclear facilities. The agency's grant programs have included research, curriculum development, faculty development, scholarships, fellowships, and programs to improve diversity. For more information on grant awards, requirements and application processes please visit the NRC Grants page.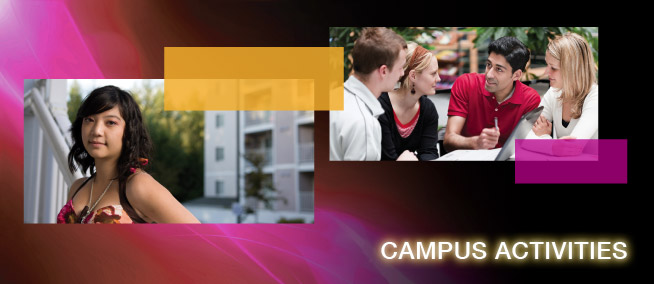 NRC recognizes the incredible resource that students and recent graduates offer the agency. We're active on college and university campuses, telling the NRC story to as many bright and motivated young people as possible. Take a look at the calendar section of the site to see when we might be on your campus.

Page Last Reviewed/Updated Wednesday, October 02, 2019
Home
About Us
Popular Documents
Stay Connected