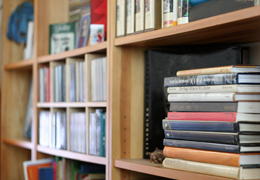 Advisory Committee on Nuclear Waste and Materials (ACNW&M) 2008 Schedules and Agendas
This page contains schedules for 2008 ACNW meetings. Links to agendas (if they exist) for these meetings are also provided.
This page includes links to files in non-HTML format. See Plugins, Viewers, and Other Tools for more information.
| ACNW&M Meeting | Meeting Dates | Agenda Available |
| --- | --- | --- |
| | January 2008 (No Meeting) | |
| 186 | February 12-14, 2008 | Agenda |
| 187 | March 18-20, 2008 | Agenda |
| 188 | April 8-10, 2008 | Agenda |
| 189 | May 20-22, 2008 | Agenda |
2008 ACNW&M Planning & Procedures Meetings
Meeting
Dates
(8:30am - 9:30am)
Location
Planning and Procedures
February 12, 2008
11545 Rockville Pike, Rockville, MD,
Room T-2B3.
Planning and Procedures
March 18, 2008
11545 Rockville Pike, Rockville, MD,
Room T-2B1.
Planning and Procedures
April 8, 2008
Planning and Procedures
May 20, 2008
Page Last Reviewed/Updated Thursday, September 28, 2017
Home
About Us
Popular Documents
Stay Connected