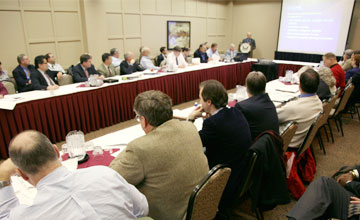 Past RIC Information
Listed below are links that provide information to past RICs starting with the year 2000. The information for each previous RIC includes the conference program agenda containing speaker presentations, transcripts and audio files, online registrant list, and links to RIC-related information posted on social media.
Disclaimer: The information on these pages is limited to material currently available at the NRC's Web site.
Page Last Reviewed/Updated Wednesday, July 17, 2019
Home
About Us
Popular Documents