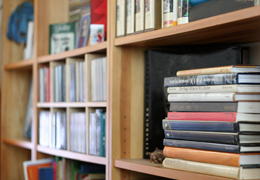 Contact Us About Regulatory Guides
The NRC encourages suggestions from stakeholders regarding any Regulatory Guide or development of new guides at any time. Comments received in this manner will be reviewed upon receipt, but will be fully evaluated during the next periodic review of the affect guides. Currently, Regulatory Guides are reviewed on a 10 year basis. In certain cases, a Regulatory Guide will be looked at before the 10 year period has passed.
If you would like to send a document as part of your inquiry, please send the document to RegulatoryGuideDevelopmentBranch.Resource@nrc.gov. Be sure to include the applicable Regulatory Guide number(s) for your suggestions or comments in the body of the email or the Subject Title.
Page Last Reviewed/Updated Tuesday, July 21, 2020
Home
About Us
Popular Documents
Stay Connected