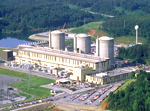 Bulletin 2002-02 Plant Specific Information
Plant-specific correspondence, meetings, and responses to bulletin 2002-02 concerning inspection programs are listed below by region.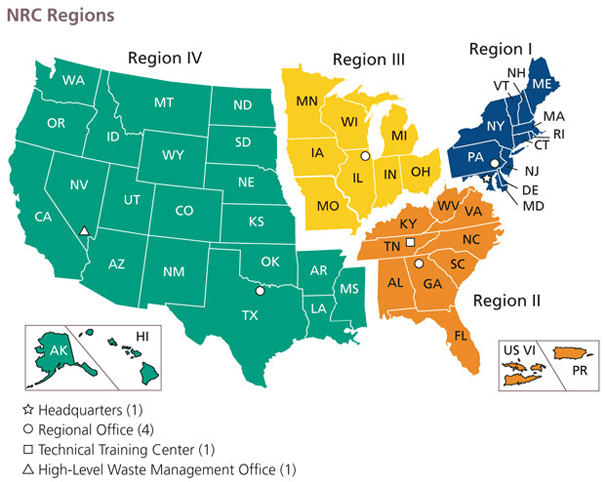 Completion of Plant-Specific Licensing Activities Associated with Bulletin 2002-02, Reactor Pressure Vessel Head Penetration Nozzle Inspection Programs Memorandum dated March 19, 2003.

This page includes links to files in non-HTML format. See Plugins, Viewers, and Other Tools for more information.
Region 1
Plant Name
Bulletin Response
Meetings
Other Correspondence
15
Day
30
Day
30 Day Outage
Beaver Valley 1
Beaver Valley 2
Calvert Cliffs 1
Calvert Cliffs 2
Ginna
Indian Point 2
11/13/02 Ackn Ltr
Indian Point 3
12/19/02 Inspection Plan
Millstone 2
Millstone 3
10/30/02 Ackn Ltr
Salem 1
12/02/02 Ackn Ltr
Salem 2
12/02/02 Ackn Ltr
Seabrook 1
12/02/02 Ackn Ltr
12/20/02 Revised 30-Day Resp
Three Mile Island 1

Region 2

Region 3

Region 4
Ackn - Acknowledgment Letter
Supp - Supplemental
Resp - Response

Page Last Reviewed/Updated Friday, December 09, 2016