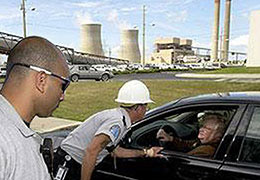 How to Report to NSTS
NRC strongly encourages NSTS users to report online. Reporting online is easy to do. In order to start reporting online, you will need to get credentialed. Once you have completed the credentialing process you may login below:

If circumstances preclude online reporting, please see our Alternative NSTS Reporting Methods.
Page Last Reviewed/Updated Monday, August 14, 2017
Home
About Us
Popular Documents
Stay Connected