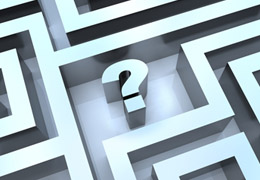 Contact Us About Electronic Submittals
For answers to many frequently asked questions, see the NRC's Electronic Submittals Application page. If, after reviewing these pages, you still have comments or questions, you may complete the appropriate sections of this form.
Electronic Filing Help Desk
In addition, the NRC's Electronic Filing Help Desk is available to support stakeholders (including members of the public) who submit documents electronically to the NRC and access documents through Electronic Information Exchange and the Electronic Hearing Docket. You can reach the Help Desk by email using this form, or by telephone (toll free) at 866-672-7640. The Help Desk's hours of operation are 9:00 am to 6:00 pm Eastern time, Monday through Friday (excluding Government holidays).
Page Last Reviewed/Updated Tuesday, August 15, 2017
Home
About Us
Popular Documents
Stay Connected