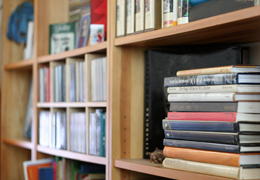 Spotlight
Quarterly Generic Issues Status Reports
The table on this page provides the quarterly GI status reports.
This page includes links to files in non-HTML format. See Plugins, Viewers, and Other Tools for more information.
Quarterly Generic Issues Status Reports for Fiscal Year
*Per COMSECY 17-0010 dated March 23, 2017, the frequency of the GIMCS report has changed from quarterly to semiannually. The report has also went from two enclosures to one.
For historical background, see NUREG-0933, "Resolution of Generic Safety Issues".

Page Last Reviewed/Updated Thursday, October 25, 2018