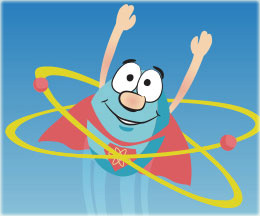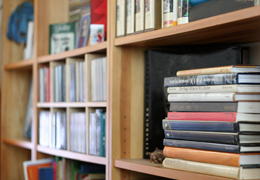 A Day in the Life of an NRC Resident Inspector
At least two NRC resident inspectors are assigned to each U.S. commercial nuclear plant. They serve as the agency's eyes and ears at the facility, conducting inspections, monitoring major work projects and interacting with plant workers and the public.
For information on getting copies please email NRC's Publication Branch at: distribution.resource@nrc.gov.
Page Last Reviewed/Updated Thursday, August 10, 2017
Home
About Us
Popular Documents
Stay Connected