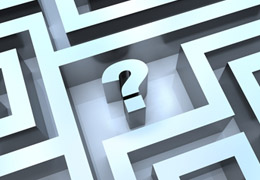 Getting Started
RELATED INSTRUCTIONAL RESOURCES
To use any of the three existing electronic submission systems, you must first complete the following Steps:
Users must possess a digital certificate issued by the NRC. The pages linked below describe the steps to follow to obtain a digital certificate (free of charge):
For the Adjudicatory submission system only, you must become a party to a hearing
For the Criminal History submission system you must be affiliated with a facility. Please see the Criminal History Users' Guide for instruction on how to do this.
Select the following link to return to the Electronic Submission Systems:

Page Last Reviewed/Updated Tuesday, April 05, 2016