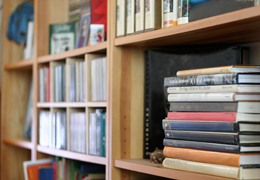 Contact Us About FOIA/Privacy Act, Service Center, and Public Liaisons
Service Center: (301) 415-7169
Public Liaisons:
Donna L. Sealing, (301) 415-5804
Patricia Hirsch - Japan-Related FOIAs, (301) 415-0563
For answers to many frequently asked questions see our FOIA/PA pages. If after reviewing these pages you wish to send us a comment or question, please complete the following form. DO NOT use this form to submit a FOIA request. Please use our FOIA Request Form.
Page Last Reviewed/Updated Wednesday, February 06, 2013