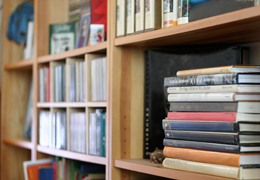 Generic Issues in Regulatory Office Implementation
This page includes links to files in non-HTML format. See Plugins, Viewers, and Other Tools for more information.
| Document Number | Description |
| --- | --- |
| GI-204 | Flooding of Nuclear Power Plant Sites Following Upstream Dam Failure |
| GI-199 | Implications of Updated Probabilistic Seismic Hazard Estimates in Central and Eastern United States on Existing Plants |
| GI-191 | Assessment of Debris Accumulation on PWR Sump |
| GI-189 | Susceptibility of Ice condenser and Mark III Containments to Early Failure from Hydrogen Combustion During a Severe Accident |
For historical background, see NUREG-0933 , "Resolution of Generic Safety Issues".
Page Last Reviewed/Updated Tuesday, April 23, 2013