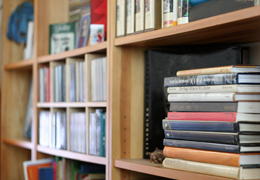 OIG Reports issued before 2005 that are awaiting final agency action
This page includes links to files in non-HTML format. See Plugins, Viewers, and Other Tools for more information.
A recommendation can have a status of:
Unresolved – Proposed corrective actions are inadequate or nonresponsive.
Resolved – Proposed corrective actions are responsive, but not yet complete.
Closed – Corrective actions are responsive and considered by OIG to be complete or staff rationale for taking no action is considered to be acceptable.
Page Last Reviewed/Updated Wednesday, February 07, 2018
Home
About Us
Popular Documents