Featured Topics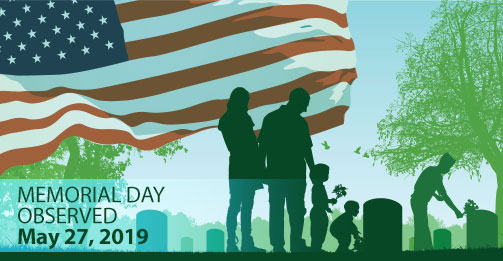 NRC Honors all those who served our nation.
Nuclear Regulatory Commissioner Kristine Svinicki listens to Tennessee Valley Authority executive Mike Skaggs (left) describe work being done to prepare the Watts Bar 2 reactor for possible licensing by the NRC. The four commissioners will make a decision on the license request later this year. Photo Courtesy of TVA.
NRC Chairman Stephen Burns speaks to members of the U.S. Energy Association at the National Press Club, in Washington D.C.
U.S. Nuclear Regulatory Commission Chairman Stephen Burns (3rd from right) attends the 2015 Non-Proliferation Treaty Review Conference in the Council Chamber of the United Nations in New York. Every five years signatories to the agreement meet to review the pact which entered into force in 1970. Burns represented U.S. Secretary of State John Kerry at the meeting.
Page Last Reviewed/Updated Friday, May 22, 2015