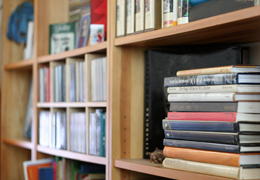 Records for Recent and Past Generic Issues
NUREG-0933 is updated annually and identifies all GIs since the inception of the GIP. GIs since GI-193 (i.e., the last eleven proposed GIs) are listed below with links to documentation on these individual GIs. Additional details on these and all GIs are available in NUREG-0933 and in GIP Quarterly Status Reports.
This page includes links to files in non-HTML format. See Plugins, Viewers, and Other Tools for more information.
For earlier GIs refer to NUREG-0933 and GIP Quarterly Status Reports.
For historical background, see NUREG-0933, "Resolution of Generic Safety Issues".
Page Last Reviewed/Updated Monday, December 19, 2016