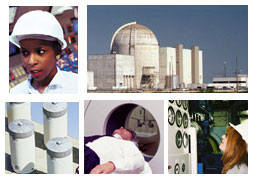 Status Updates and Project Documents
This page includes links to files in non-HTML format. See Plugins, Viewers, and Other Tools for more information.
Status Updates
This page lists, in chronological order, links to the status of the implementation of Project Aim. Starting in October 2016, the implementation status updates for Project Aim are developed quarterly.
Project Documents:
Page Last Reviewed/Updated Wednesday, September 20, 2017
Home
About Us
Popular Documents
Stay Connected